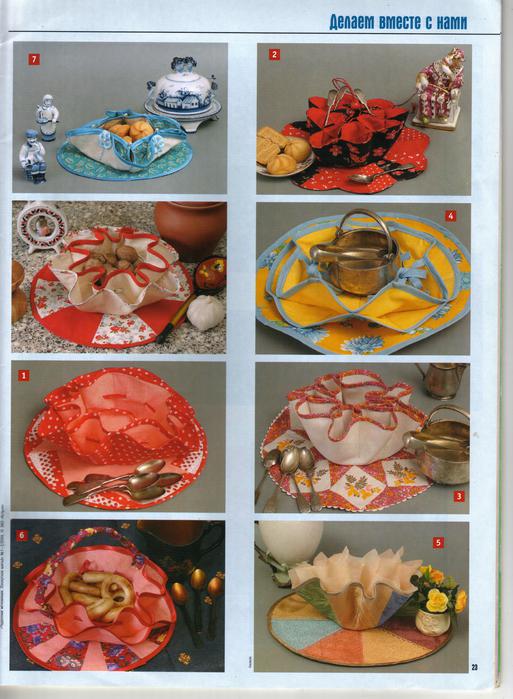 From beautiful shreds of bright fabrics you can sew interesting vases yourself and decorate them with kitchen interior.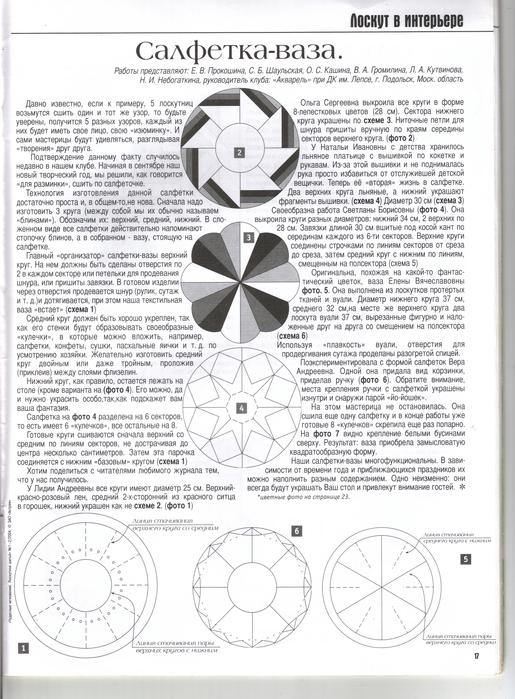 How to make beads from the rest of threads?
It turns out to be creative and original, the decoration is made by oneself and will be exclusive.
"Tried" beads.
It turns out VERY even good!